IBF Youth Trail – Shawn Zellers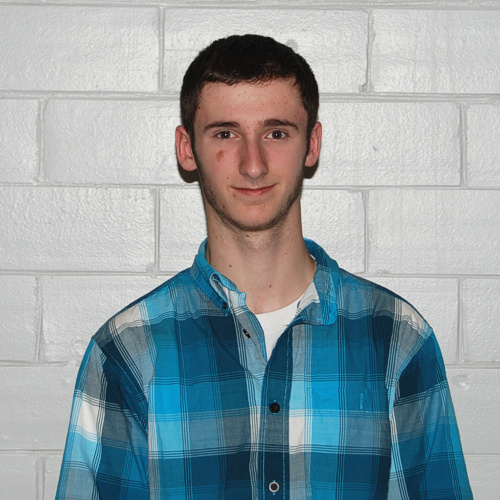 Shawn is a senior at Winamac Community High School. He plans to attend Ivy Tech at Lafayette4 and study Agronomy and Agronomics which he hopes to make his career.  He started fishing at an early age with his father and grandfather. Both his father and grandfather were known for their prowess on lakes in the north part of the state.  His father, Greg, has been the IBF Youth Tournament Director the last three years so you know he has had some great practical bass eduction. Shawn was the 2012 IBF Youth State Champion in the 11-15 age group and he fished in the TBF youth world championship in 2013
Zone 2 – Rachel Hubbard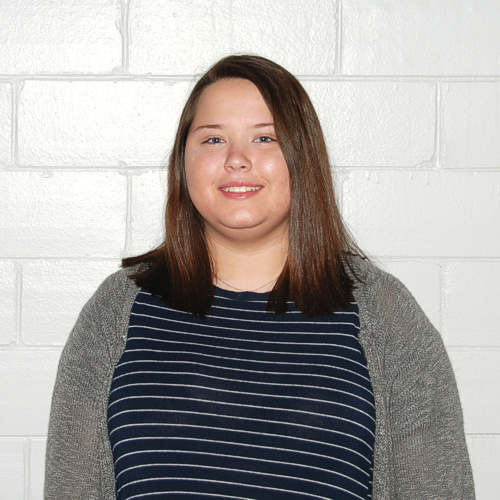 Rachel is the daughter of Jerry Hubbard, a member of the Hendricks County Bass Masters. She is a senior at Avon High School. She plans to attend the Kelley School of Business at Indiana University with her goal to become an attorney. She has grown up fishing with her father and has enjoyed their time together on the water. In her first tournament at age 13, a teen tournament at Monroe, she did not have a single bite. But she did not give up and returned to fish the Teen tournament the next year.  The fishing was tough but she did well enough to finish 4th place.
Zone 4 – McKenna Keltner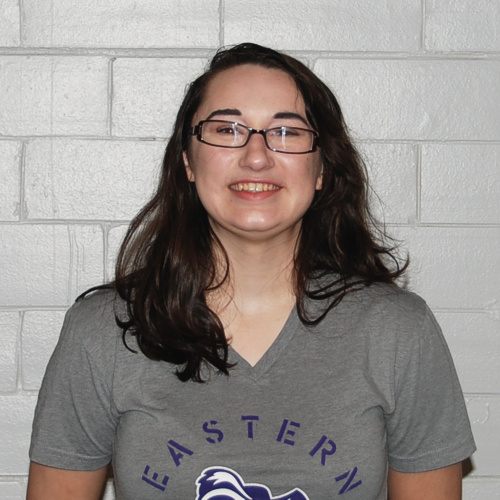 Her father is Kevin Keltner, a member of the Lily Pad Bass Masters. She is a senior at Eastern High Scholl. She plans to study museum studies at Tusculum College in Greenville, TN. As a child her dad took her bluegill fishing at a pond on her grandfather's property.  They go tubing and water skiing ever summer at Patoka. She has recently discovered she loves to go kayaking. She appreciates fishing because it allowed her to bond with her father and her grandfather.