There are some exciting changes coming in 2019!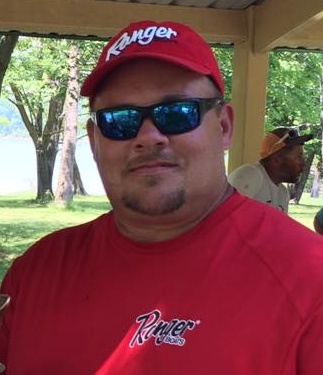 First of all, welcome our new tournament director, Kevin Reece. Kevin has been working hard putting together sponsors, locations and some unique ideas that are sure to make 2019 and exciting year!
Besides adding some new locations for the IBF Trail there will also be a new Saturday River Series that will prove to be unique. Get this: A draw team circuit. No points, just some good ole river fun.
View the Complete 2019 Schedules
Here are a few highlights of changes for 2019:
No Membership requirements  However qualified anglers of IBF can advance to State Championship and/or National Semi-Final Tournaments. Therefore, it pays to be an Indiana Bass Club member
State Tournament will now be State Championship!
Weigh ins will be posted to IBF Face Book and YouTube Live when possible with new weigh-in platforms and settings.
Increased payouts at tournaments and Classic (projections based on 60 boat average)
IBF Trail Classic – 3-day (cumulative weight) classic with field cut to top 12 final day – CHAMPIONSHIP DAY
Free lodging at classic fot the AOY/Co-AOY –  as well as Guaranteed spot on CHAMPIONSHIP DAY
Free classic entry for the top 10 Anglers and Co-angler Trail standings. All others invited pay normal tournament price ($150/$75)
NEW – IBF Saturday River Opens. All river tournaments This is a non-point series. Pay out at ramp. Entry Fee is $100 each angler & co-angler with expenses and winnings split. Draw-Team format. Morning of tournament "team" pairings will be announced. Each "team" will weigh in their best 5 fish.
Top money winners in Saturday River Opens on angler/co-angler side at end of year will be invited to fish IBF Classic with free entry along with guaranteed spot on CHAMPIONSHIP DAY