Saturday, March 14th at 1:30 PM – 3:30 PM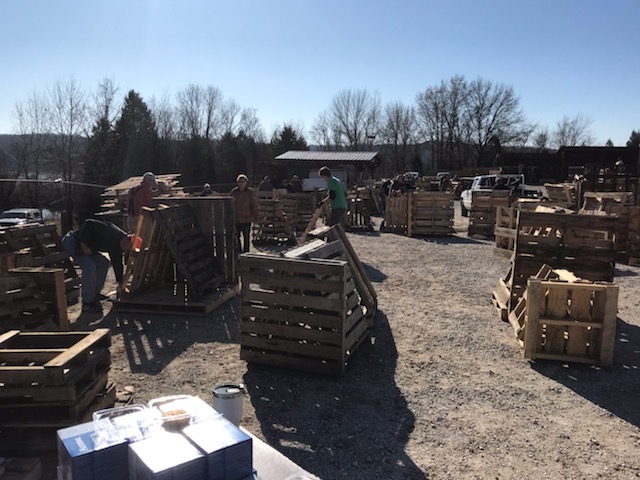 Help improve Patoka Lake fish habitat by volunteering to build habitat structures. During our previous build day, we were able to construct 130 structures!
On March 14, a pallet structure build will take place from 1:30 to 3:30 p.m. ET at Patoka Lake. Volunteers should meet at Painter Creek Ramp, located on the northern part of the lake off of IN-145.
Pallets and other building materials will be provided. Please bring cordless drills, work gloves, and protective eyewear if you have them, but tools are not required to attend. We will be working outside so please dress accordingly (long pants and close-toed shoes). Bring snacks and plenty of drinking water.
Andrew Bueltmann
abueltmann@dnr.in.gov
812-789-2724 / 812-789-2724