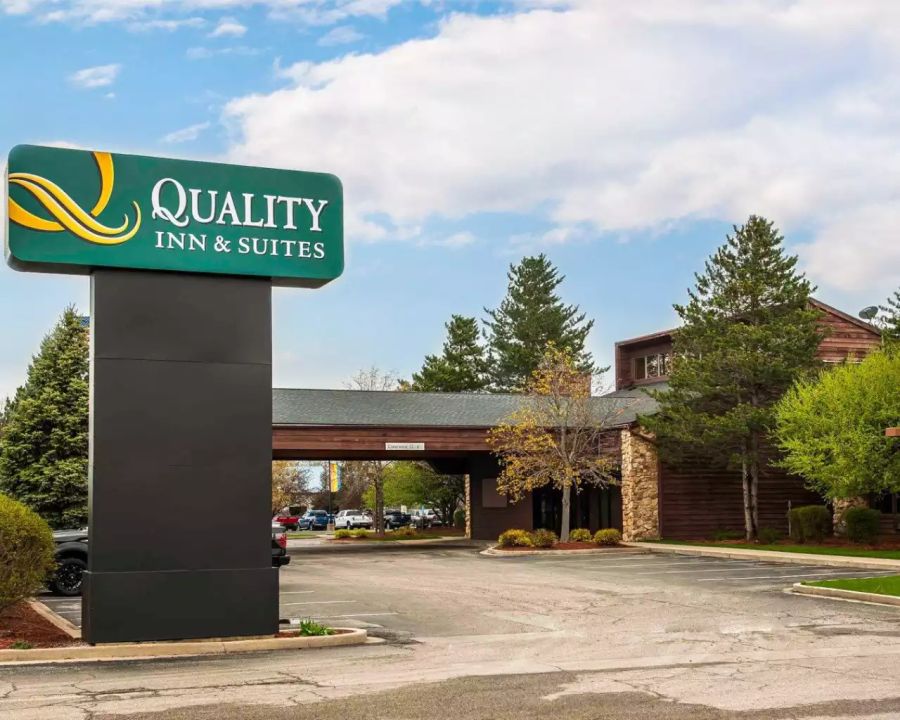 Quality Inn & Suites, Goshen, IN. Please note rooms need to be booked by the cutoff date of Monday, Sep 7, 2020 or they'll be released to the general public. Reserve your room online or call the hotel directly.
Group Name: TBF NATIONAL SEMI-FINALS- IN Bass Fed
Group Code: ZI37W6
Check In: Wednesday, Oct 7, 2020 (3:00 PM)
Check Out: Sunday, Oct 11, 2020 (11:00 AM)
Cutoff Date: Monday, Sep 7, 2020
Group Billing Options: Guest is responsible for all charges.